Advanced Care, Delivered with Compassion
A diagnosis of cancer or a blood disorder can be frightening, but today there's more hope than ever before.
At Ocala Oncology/Florida Cancer Affiliates, we offer our patients the latest technologies and therapies ranging from leading-edge diagnostic imaging to sophisticated forms of radiation therapy. At the same time, we are dedicated to delivering all your care with the compassion you deserve.
Comprehensive Care, Personalized Just for You
Our highly-skilled physicians and medical team are experts in the treatment of cancer and diseases of the blood.

We are committed to providing you with the most advanced and personalized care available. Our offices are designed with your comfort in mind, and all patients have access to the best and most current treatment options, including clinical research trials.
Personalized Nutrition Plans for Cancer Patients
With Addon, you'll have access to a smart nutritionist technology designed by cancer experts. This personalized plan will give you a custom list of what to eat, what not to eat, as well as safety analysis of nutritional supplements, and a scientific explanation of nutritional recommendations. This personalization is based on cancer genomics, lifestyle and other factors. To learn more, please click on the link below.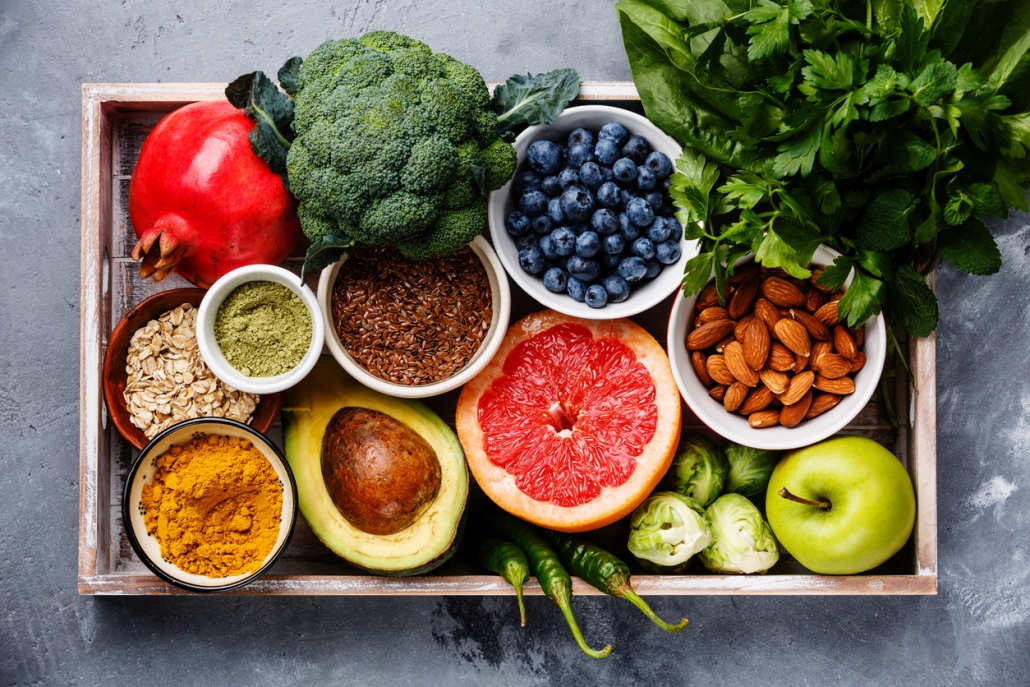 www.addon.life
For Patients